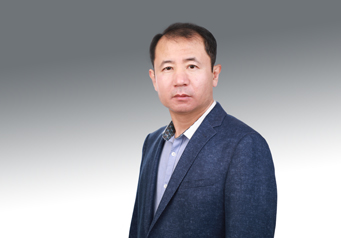 YANG Baoquan
Professional Field: litigation, arbitration, investment and financing, construction projects, real estate, and disposal of no

Tel: 010-64686663
Fax: 010-64686221
E-mail: ztj@gslaw.com.cn


Lawyer YANG Baoquan holds a Bachelor of Law degree from Peking University and a Master's degree from China University of Political Science and Law. He was a member of the Construction Engineering Legal Affairs Committee of Beijing Lawyers Association.

Lawyer YANG Baoquan once held the post of Project Manager in Beijing Municipal Administration Group Co., Ltd. and accumulated a lot of practical experience in the field of construction engineering. Since engaging in lawyer work, he has undertaken many litigation, non-litigation, arbitration and other cases. The main practice areas include the investment and financing, disposal of non-performing assets of state-owned banks, commercial arbitration, real estate development, construction project contracting, company's business and other special legal services.

Lawyer YANG Baoquan has good social relations and rich experience in the judicial field. He is conscientious and diligent in his work, and can effectively safeguard the legitimate rights and interests of the parties concerned. Taking honesty as the fundamental of devotion to work, he has accumulated rich experience in handling cases, mastered a large number of skills in handling cases, and won the trust and praise of customers with a responsible and realistic attitude. Especially in the financial assets' disposal, construction engineering, real estate and corporate legal affairs, he has a wealth of experience in practice.