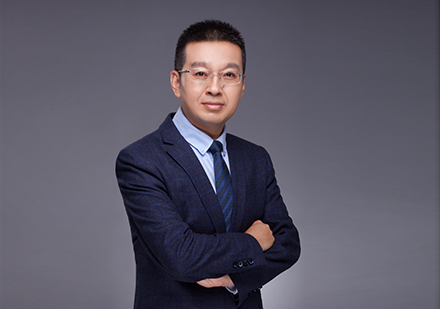 Zhen Tiejun
real estate and corporate affairs

Tel:010-64686663
Fox:010-64686221
E-mail:ztj@gslaw.com.cn


Mr. Zhen Tiejun specializes in the legal practice construction, real estate and corporate affairs.

Mr. Zhen involved in multiple substantial economic disputes and labor disputes, and provided legal services for a large number of real estate and construction projects. He works conscientiously with great diligence and responsibility, which greatly safeguards the clients' rights and interests, and brought him a good reputation in this area.