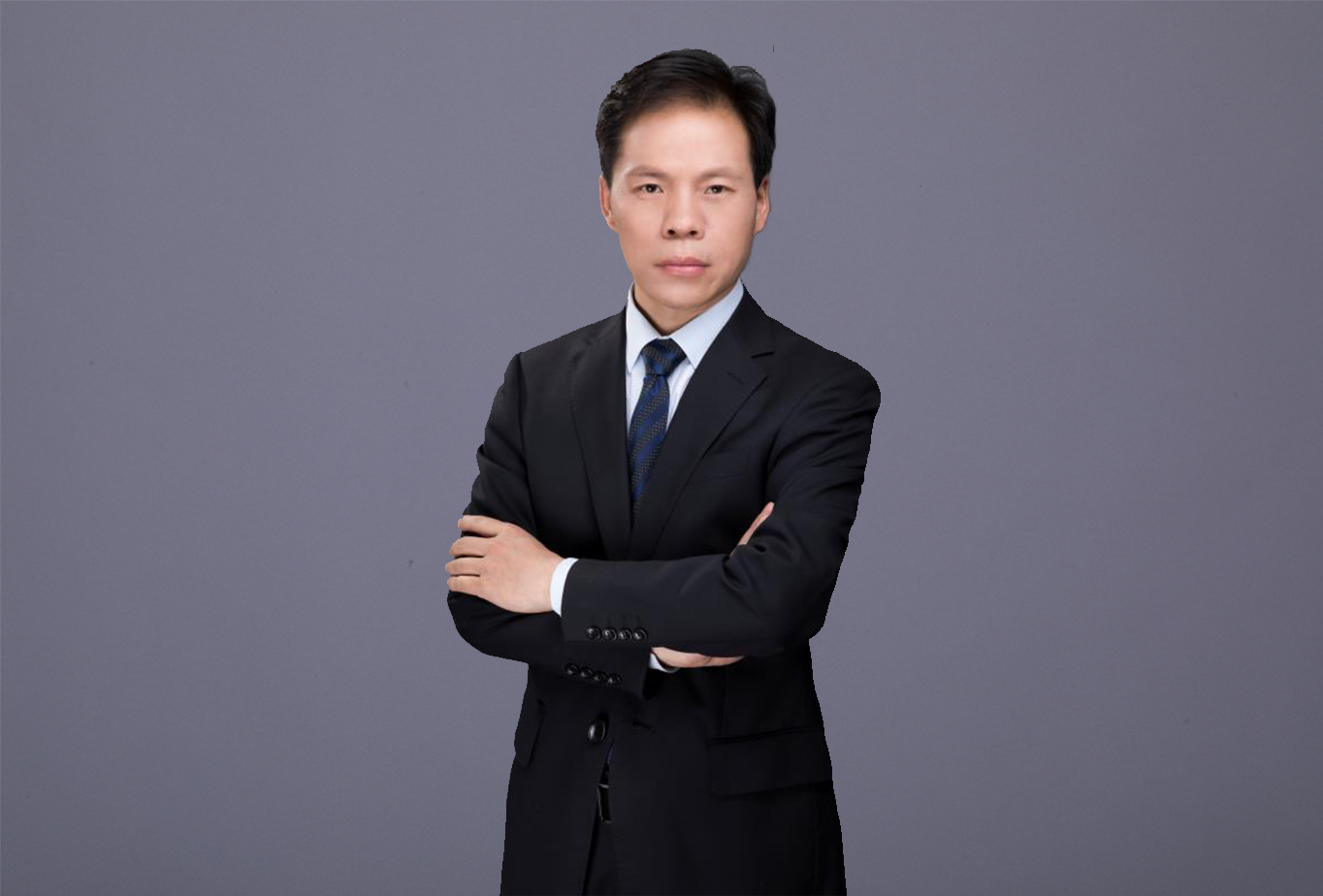 SHANG Kunguang
Professional Field: litigation, corporate investment and merger and acquisition

Tel: 010-64686663
Fax: 010-64686221
E-mail: genan@gslaw.com.cn


SHANG Kunguang graduated from Zhengzhou University and started his legal work in 1996.

SHANG Kunguang has solid legal knowledge and rich litigation experience, especially in dealing with a large number of difficult and complex cases in the fields of corporate investment and merger and acquisition. In addition, he has accumulated a lot of practical experience in legal services such as corporate counsel, family wealth inheritance and traditional civil and commercial litigation, and has served as a legal consultant to many large and medium-sized enterprises.

Lawyer SHANG Kunguang has been appraised as an advanced inpidual in legal service for many times. He is good at using skilled legal knowledge and exquisite practical skills to safeguard the legitimate rights and interests of the parties according to law, and finally achieves good legal and social effects.